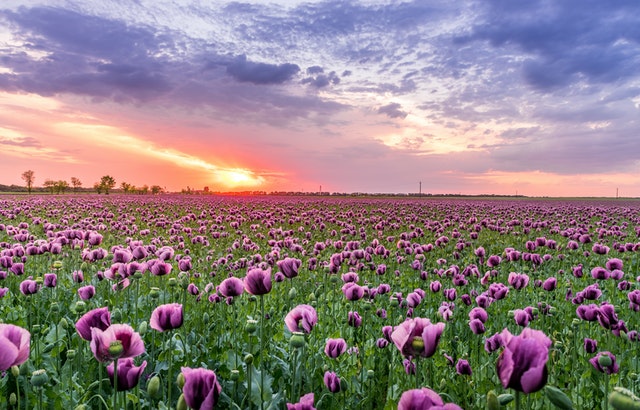 The areca is an air-purifying houseplant and removes any toxic substances from the air.
At the same time, it introduces moisture into the air by evaporating the water it receives. So you can benefit from clean and not too dry air.
feather cover
The Areca is also called Gold Palm, or Feather Palm. The latter designation refers to the resemblance to the spread plumage of a beautiful tropical bird species.
Growth habit
The branches of the Areca do not grow, like many other palm species, from a thickened trunk, but via stems that develop piece by piece from the ground. If you take good care of the Areca, it will develop new stems and thus grow in width. The result, as it were, is an increasingly spreading tropical 'feather cover'.
Care of the Areca
Place the Areca in a light spot, without direct sunlight. Water it regularly so that the root ball does not dry out.